Emergency Plumber UK & Innovation Promotions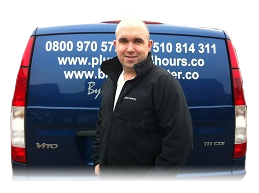 Welcome to the group 24-hour emergency plumber by Martin Smith. Martin Smith is a fully qualified plumbing engineer since 1995 and has been self-employed since the year 2000. We are a national emergency plumbing company and also cover all local areas within reason and within the UK. Our business model includes over 380 plumbing & gas safe emergency plumbers working 24 hours. For our 24-hour emergency plumber contact please call the number above.
To contact our 24-hr emergency plumbing company here are our contact numbers. Either call Martin direct on 07510814311 or the office on 08009705724.  The office hours are from 09:00am to 17:00pm. If your looking for an emergency plumber out of hours, then call Martin directly on his mobile.
---
Emergency Plumbing Innovations
Were not just a 24-hour plumbing emergency company covering the UK with our emergency plumber netword, we also run a plumbing article section based on news and plumbing Innovations. Maybe your looking to save water or ways to stop water damage, even before you start them. You can either search for ideas or have us inspect your home to find what you may require. We have promotions on the Auto Stopcock and other products coming soon.
Emergency Plumbing Service
Innovations is all about the future and ways to help the emergency plumber to perfect the way we work in your home. Every month in the UK, there is always something new out on the Market in ways to stop your plumbing emergency becoming a disaster and were here to help promote this in ways to mover forward. If you have any information or plumbing promotions then please follow the contact link link below and send us an email.
---
Emergency Plumber Articles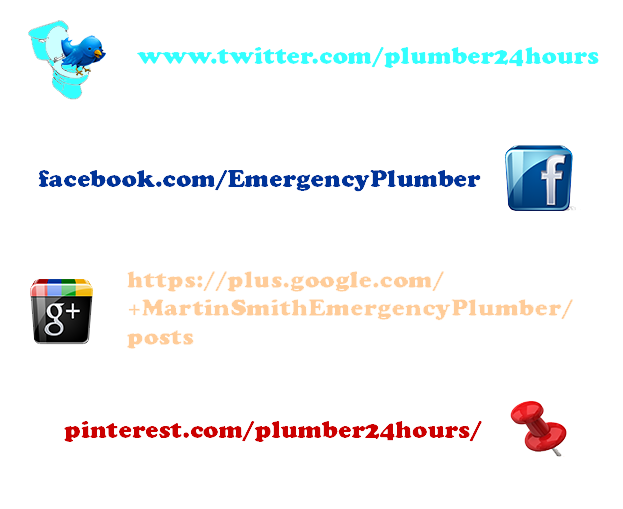 Martin Smith the emergency plumber has been doing plumbing article for other a year now and has included over 200 plumbing articles with an impressive 13,000 followers in the social network. Most article are based on real life plumbing disaster where other plumbing articles are bases on Innovation and new materials including tools. The article are all unique and written by Martin Smith.
In the home there are always plumbing emergencies 24-hours that need working on, the company emergency plumber by Martin Smith is always trying to help fellow emergency plumbers gain new experience without even going to the job. The emergency plumbing articles are done on a daily basis from Monday to Thursday and release about 8:00pm each day, just in time for the boredom to set in and something interesting to read. However our company have summer break, which is generally starting from April through to August, where the articles are then once a week or more.
---
24 Hour Plumbing Emergency News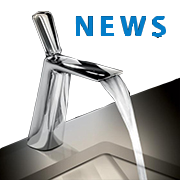 Everyone loves news, not when it comes to the bad news in our home when there is water pouring through our ceiling and flooding our homes. By clicking on the news image you can search our latest news and find anything interest
Latest News: Best Central Heating Controls. Having the best central heating controls known as Evohome can be expensive but cost saving if your of the working type. ALways a good investment
---
About Emergency Plumbers & Plumbing Advice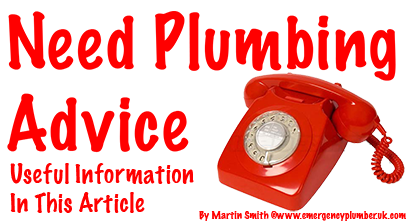 Wondering what we are about, Martin Smith runs a national company as an agent that bosts over 380 engineer registered within the uk, however, Martin also started a social network, which includes running plumbing articles from Mondday to Thursday. Martin is a fully qualified emergency plumber and has been specialising in plumbing emergencies for 20-years or more. Martin has also had experince in fitting complete bathrooms and central heating systems. Martin believe that most emergency plumber dont have the skills to mak a job satifactory and that there is always room for improvement, for this reason Martin has taken it upon himself as an emergency plumber to educate other fellow plumbers
As Martin Smith see himself as a very experince emergency plumber, he believe that having an agent to run a business, which means working with other fellow emergency plumber, he can then get the best of a plumbing emergency. How we help is by having our terms and conditions work for the plumbers and also working for the customer for protection.
---
Emergency Plumber Information & Plumbing Register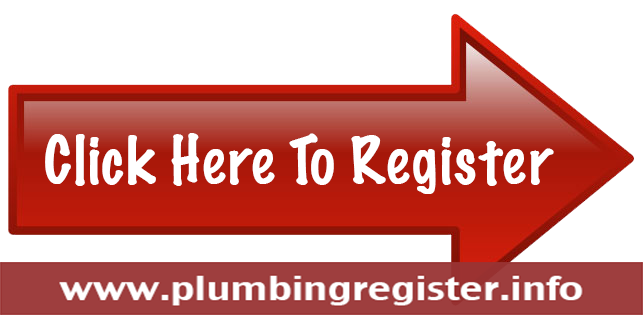 Looking for the right plumbing information when it comes to requiring an emergency plumber or a gas safe registered engineer is always very important. It can save you money or it can cost you money in the short term but save you in the future. At the present time we have plent y of information in our plumbing article section and in the near future we will be updating our plumbing information page
If your an emergency plumber and looking to register your details with us to go on our database, then check all the information we have to offer before registering.