How to apply to become a Gas Engineer – Diary Day 1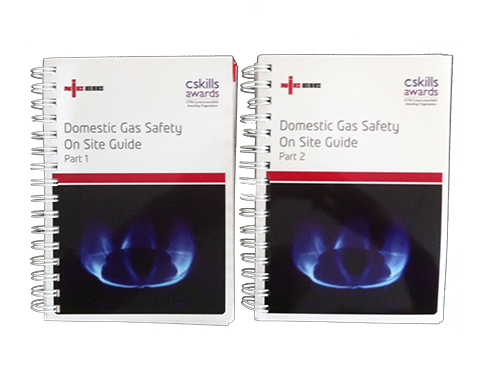 How to apply to become a gas engineer – Martin Smith who specialises in emergency plumbing was relaxing and thinking about what he could do to expand his network and skills. Even though Martin has been in the plumbing trade as an emergency plumber and a bathroom fitter for over 19 year it then came to him, "how can I apply to become a gas engineer". So Martin went on the search to become a gas engineer and had come across Able Skills. Martin then decided to call able Skills on 0808 100 3245 and spoke to a guy called John of whom explained to Martin that it was a 3 week intense course which would cost £995 which was including the VAT. All John had asked for was £300 up front to then book us in.
What is required to become a Gas Engineer
To become a gas engineer you may need about 3 weeks in order to do the training. Before you start your training, you will get a book called Domestic Gas Safety On Site Guide Part 1 & Part 2. Once you have finished your 3 weeks training you will be given a folder to complete, which you will also be requested to do 150 hours of work alongside a qualified gas engineer in connection with a gas safe registration number. Once you have proof that you have done enough time with a qualified gas engineer then you will be asked to do an exam into being a qualified gas engineer.
What will I need to take to lessons
When attending lessons you will be doing two things which includes practical and physical. You will also require footwear required by the health and safety at work act. It is recommended that you have suitable clothing as lesson will be given in a workshop. When attending a course you will be requested to bring along 2 times passport photo ID's and confirmation of your national insurance number.
So how did Martin Smith find a route to having a gas engineer to work alongside
As Martin Smith runs a network of plumbers national Martin has no shortage of gas engineer willing to help him out in order to get his qualification in which he will then be a fully qualified gas engineer. All the gas engineers he knows are all fully self employed and are willing to help out whenever any of them get a get boiler job. If you like this then follow Martin's diaries to apply to become a gas engineer by following his blog posts.