Gas rate without using a calculator or using a calculator
It is very common these days that once you have qualified as a gas engineer and become gas safe, you will use the easy option to calculate the gas rate inside the domestic property but when it comes to gas safe exams, you will not be able to use such apps and other ways of cheating apart from good old fashioned memory or diagrams. Some diagrams are great, some are not, some just explain it in writing, which is hard to take in, specially when your a new gas engineer and have so much other stuff to try and remember, this is why Martin Smith has built his own diagram from reading up all that complicated written stuff.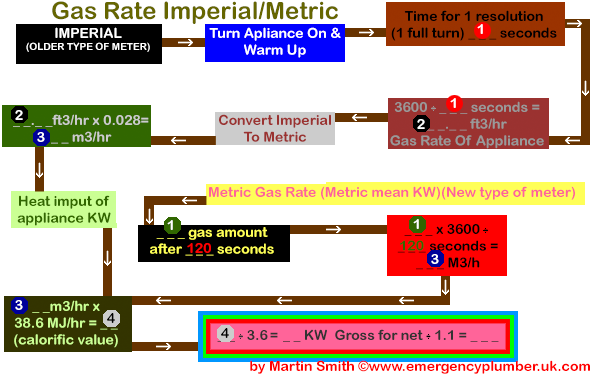 Why is it important to do a gas rate?
What is the best gas rate app?
Gas rate in Imperial?
Gas rate in Metric?
Why is it important to do a gas rate
It is very important to do a gas rate to make sure that that the boiler is burning at the correct rate that it should be for example, if the manufacture instructions say that the boiler should burn at about 24kw an hour then this is what it should be burning, give or take an allowance as explained in the gas book. It is very important that with high efficiency boilers that it might not just be a case of just doing the rate of gas which you will also need to take a combustion analysis.
What is the best gas rate app
As both of the apps are very similar, the best app would be logically the cheapest app which can be downloaded for free. The best thing to do is type in the app store 'Gas Rate'. Personally I would go for the one that has GB written on it.
Gas rate in Imperial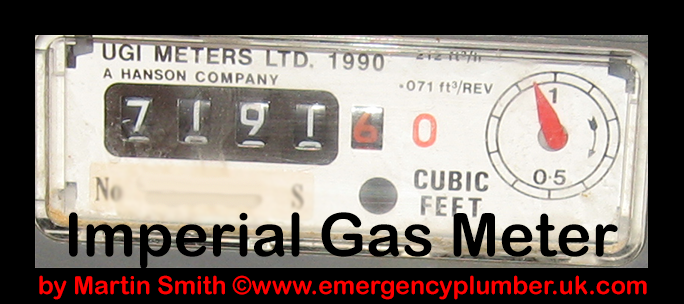 The gas rate will read in btu/hr burnt but then can be calculated into kilowatts. To convert btu to kw, this can be done by sharing it by 3412, to get the the gross heat, you then divide into 1.11.
Gas rate in Metric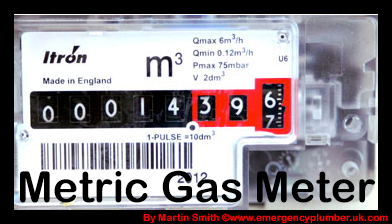 When doing a gas rate in metric the gas rate should be done in about 120 seconds but it is better if you time it to the whole unit number for example 123 seconds as this will give you more of an exact reading of kWh (Killowatts Per Hour) the boiler has burnt.
If anyone has any recommendations on anything else I can add to this page then please let us know.