What plumbing materials should an emergency plumber carry
So many times it is found when a customer is looking for an emergency plumber that the plumber just doesn't carry the correct materials, I don't know whether it's a poorly stocked van, the materials used up on the last job or the fact that plumbers don't carry the part in question.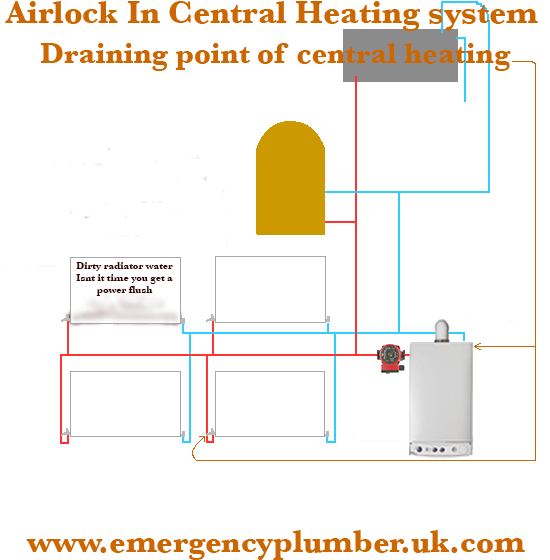 The most complain about plumbing emergency is the leak on lead pipe and the emersion stats in the cylinder. Martin Smith believes there are divergent levels to being an emergency plumber start with the emergency plumbers beginners and then finishing of with becoming a professional emergency plumber. A professional plumbing emergency engineer will carry all the stock and at least a back up of common materials used such as the lead lock.
I thought being an emergency plumber is all about stopping the leak
If you think stopping the leak is all you need to do then your wrong. Martin Smith believes and agrees that stopping the leak will stop further damage, but carrying emergency plumbing materials will also save costs and the inconvenience in the plumber having to return to the property the next day. After all the cost of a plumbing emergency when going out in the middle of the night justifies the amount of money made by the plumber, however, if your a plumber that has work booked in for  right through the next day and is a common thing then the customer should understand why you just want to stop the leak but then this means your not a professional emergency plumber that specialises in emergency call outs.
Has an emergency plumber specialist you must carry all plumbing emergency stock including lead pipe fittings, immersion heaters and all other commonly used plumbing materials in the hour of need. As a plumbing emergency specialist, you must also have the energy to be able to go out at midnight and be able to do the work that requires to be done. The only way that your going to be able to accomplice this and have enough energy for the next day is if you don't have any jobs or have a small amount of work booked in.
If your a plumber looking to get plumbing emergencies in your area and would like to register with us then feel free to send us an email at emergencyplumber@me.com.
If your a customer that would like an emergency plumbing engineer sent over to you anywhere in the UK then feel free to call or and we will recommend an engineer within your area.
Here some related article about what materials are required below: