My Water Is Leaking. Now What?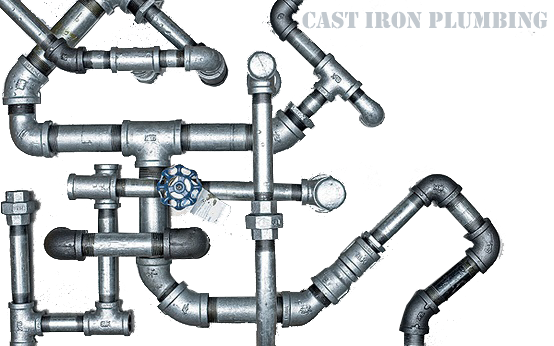 Fixing a damaged plumbing system when water leaking can be a handful of a job for a busy individual, especially for someone who does not have any idea on how to do it. There are a couple of do it yourself tutorials that you can search on the internet, from the beginner's level to the professional's level. Or you also have the option of having a skilled plumber to do the job. Good thing that you can call on an emergency plumber who can attend to your concerns any time of the day.
Here are some first aid tips that you can do to temporarily or totally stop the water from leaking.
Look for the Damaged Water Line
Finding the root cause of the problem is indeed the best solution. Follow the pipeline of your water system to find out where the leak is coming from. If you successfully found the dent, you can apply some elastomeric sealant to stop the leak. This has a rubbery liquid texture that is waterproof as well. You can easily apply it due to its texture but it hardens up as it dries. What's best with this material is that it can be barely visible on some materials. You can use it in both indoor and outdoor conditions. These are readily available in hardware stores near you.
If the first remedy does not work, you have to make sure that the water valves are properly turned off. Counter check the faucet if it is fully shut off, especially if it is the source of leaking. If the leak does not stop, it would be wise to close the main valve. By doing so, you can prevent further damage that it may cause and at the same time save some water while waiting for a professional help.
Call an emergency plumber
If the listed tips above did not stop the leak, better look for a plumbing company nearest your area. You can either look up their contact details through the directory or browse on their website. They have the skills and experience that will resolve this problem. Plus, they have the proper tools that are necessary for your concern. You might think that doing the job yourself is cheaper. Come to think of it, their quality service is worth the money that you are going to pay them.
Leaking water can be a big problem once it is not attended to at once. It can cause more damage in your home. Do not wait for it to become worse because chances are, you are going to spend more on the materials that will be used to patch it up. You can browse some step by step video guide in fixing a leak on the internet. Or you can ask some help from your neighbor who knows how to do plumbing. If everything does not work, highly skilled plumbers are just a phone call away. And remember, every water drop counts so do not let the day pass without fixing a leaking water problem.