Emergency Washers Pack for Plumbers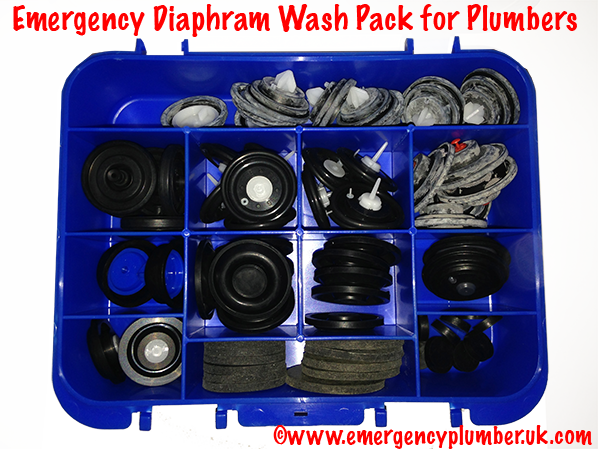 Ever gone to a job and realised you don't have the correct type of Emergency Washers to complete the work you are currently working on. Martin Smith an emergency plumber has. It is a common problem that 24 hour emergency plumbers from all around the UK are always going to jobs and just turning of the water to come back the next day when all they needed was a washer replacement. The most common washer to have a fault is either the tap washer or a toilet float operating valve is continuously flowing. To solve the toilet valve you will need the emergency washers pack for plumbers as complete. Just below is a list of washers you will require.
Emergency Diaphragm Washers Pack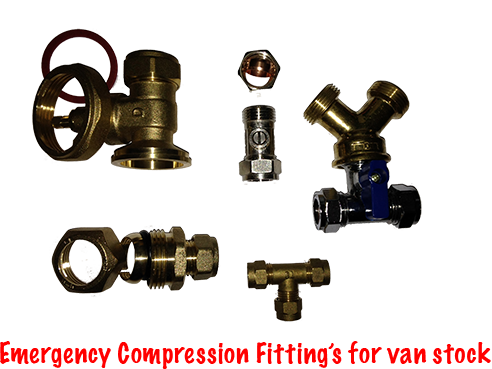 Siamp Diaphragm Washer.
Fluidmaster Standard Seal.
Torbeck Diaphragm Washer.
Hushflo Diaphragm Washer.
Wisa Diaphragm Washer.
Ballvalve Diaphragm Washer.
Wirquin Diaphragm Washer.
Hydroflo Diaphragm Washer.
Ballvalve Stem Washer.
Ballvalve Washer.
Other type of washers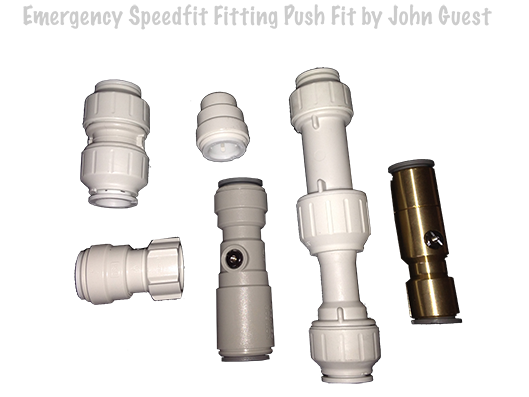 O rings washers (100 or more different sizes) including Imperial & Metric.
Poly Washers.
Barking Grohe Washer.
Delta Tap Washer.
Standard Doughnut Washer.
Draw Off Cock Washer.
Mix Fibre Washers.
Mix of Tap Washers.
Emersion Heater Washer.
Pegler Washer.
Shower Hose Washer.
Universal Top Hat Washer.
Supa Tap Washer.
Flat Tap Washer.
Dome Tap Washer.
Tantofex Washer.
Trap Inlet Washer.
Trap Sealing Rings.
Where can I find the most awkward toilet washers as the standard one don't fit?
If your looking for a mix of toilet washers but can't find any, then the best place to find these is by searching 'Toilet Spares' on the internet. This site will have a list of emergency washers and you won't be let down by the amount off stock that they show.
Another common problem can be when attending a plumbing emergency is that when replacing the donut washer on the toilet, it is either too chunky or quite not big enough. In most cases you would go to your local plumbers merchant or a DIY store to find out that they only have the standard washer which is another reason to go on the internet and find a good stockist of donut washers to go with your emergency washers stock.
If your a an emergency plumber it is a good idea to keep a note of this page and visit it often to keep up with the latest stock of emergency washers you may need in the future but at the same time if you see a washer that is not here then send us an email to emergencyplumber@me.com and we will update this page. If your a customer that is in search of any type of washer then feel free to give us a call and we will do out best to locate and may also recommend some emergency plumbers.