Emergency Plumber Manchester - Plumbers in Mancester
---
Looking for an emergency Plumber in Manchester working 24 hours 7 days a week then call Martin Smith on the above number. Once you have spoken to Martin Smith then you will require to click on the book emergency at the top right followed by the correct number for the allocated time and day. Martin Smith cover plumbing emergencies in Manchester and all the surrounding areas.
As well as an emergency plumber Manchester, Martin is a great blooger and has plenty of fans following and learning more when it comes to plumbing. What Martin Smith is trying to say he is very clever and will make sure you get the best service in your hour of need whever it's a plumbing issue in the night or a plumbing issue in the day, Martin Smith is on call 24 hours. If you would like to see the other areas that Martin Smith covers the please click here > Greater Manchester.
If you are reading this today 17th September 2013 Martin is currently doing his Gas Safe training with a gas safe engineer and should hopefully be qualified by March 2014. However if you do require an emergency gas safe engineer in Manchester then give us a call and will will do our best to make sure we cover you gas requirements.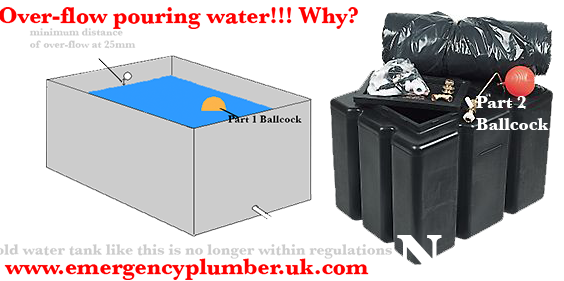 The time it will take us to attend to your emergency plumbing needs in Manchester 24 hours will be about 30 to 90-minutes, however we will do our best to get to you closer to the 30-minutes. All payment must be made on completion. For full terms and conditions please read the terms and conditions at the below link.