Boiler Service Wigan includes Gas Fire Servicing
---
Company Name: LPS Lee Plumbing Services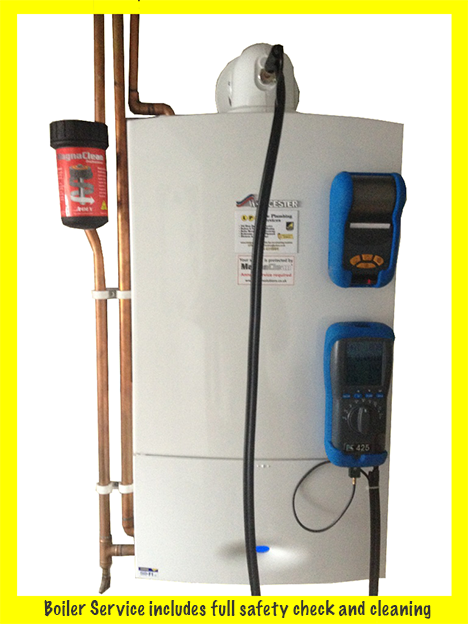 Looking for a Boiler Service Wigan then call Lee 07516614354. Lee covers a wide area and lives near the centre of Wigan. Lee finds himself an astablished Gas Engineer trying to perfect his work and acknowledge how important it is to make sure a customer has is Boiler Serviced. So if you live in Wigan and is looking for a Boiler Service in Wigan then give Lee a call
Lee also offers other service such as central heating power flushing, 24-hour emergency plumbing in wigan. Lee also includes general plumbing issue as well as a boiler servicing expert in Wigan. Lee's plumbing jobs includes water leaks, faulty toilets, leaking water tank, Broken toilets, blocked toilet, faulty taps and many more
Lee is on call 24-hours 7-days a week but also has a back up engineer if Lee is busy or is off for the day. If you are stuck for a plumber but cant get hold off Lee then please feel free to call Martin Smith on 07720247247 of who will be happy to help
What would you expect from a boiler service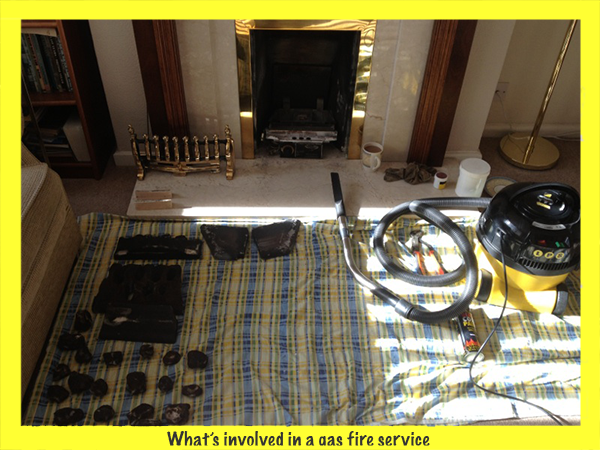 Boiler Servicing List
A full gas tightness test, to check there is no gas leaks in the property.
Remove the boiler casing & hoover and clean any dust out of the burner & surrounding components.
Oil the fan.
Check that the installation is safe & to the correct regulations.
Run through a full gas safety certificate checking the safety device, completing a gas rate & taking a flue emissions reading, with a flue gas analyser.
Filling in the service book that the service has been completed. This is particularly important for new boilers that are still within the guarantee period. Failing to have the boiler serviced every 12 months, will void the guarantee of the boiler.
As well as boiler servicing Wigan, Lee also does fire servicing Wigan. The price for a gas fire service is the same as a boiler service price. The cost is £65 and no V.A.T to pay. Lee can also carry out other gas work such as: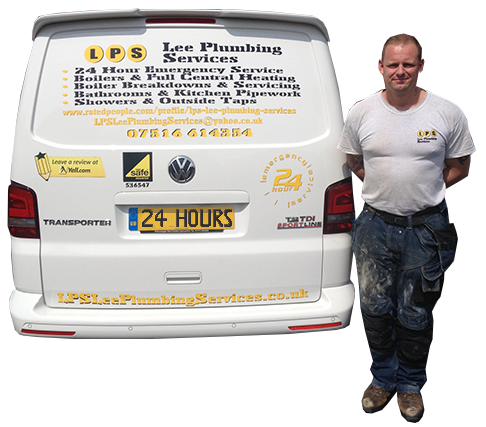 Landlord gas certificates.
Home owners gas certificates.
Gas cooker installation.
Gas hob installation.
Boiler repairs.
Boiler installation.
Boiler conversions.
Boiler swaps.
Gas fire installations.
Lee is also a Worcester accredited installer, which means he can get his customers a 7 year parts and labour guarantee when you choose a Worcester Bosh boiler to be installed in your home. Lee is also a Baxi accredited installer which also means that he can get a 7 year and even a 10 year guarantee on a Baxi Platinum combination boiler. As long as you get your boiler serviced every 12 months, this will keep the guarantee valid. Each service the boiler has will come with a free gas certificate and will be marked down in the service log book that comes with your boiler.
Lee can also provide good energy saving tips and advice to save you money on your gas bills such as: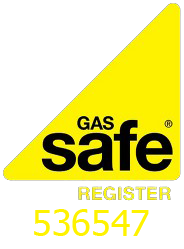 Having a MagnaClean filter installed on your central heating system.
Having TRV radiator valves fitted to each radiator.
Having a chemical or power flush done to your central heating system.
Having an inhibitor chemical added to your central heating system.
Setting your boiler to come on at certain times and time periods during the day.
Weather it's a combination boiler swap that you require, a back boiler conversion to a combination boiler or a Y or S plan conventional boiler, converted to a combination boiler. We do it all here at
LPS Lee Plumbing Services.
Lee's Home Page 24 hour plumber Wigan