Wigan Plumber on call 24-hour plumbers Wigan
---
Company Names: LPS Lee Plumbing Services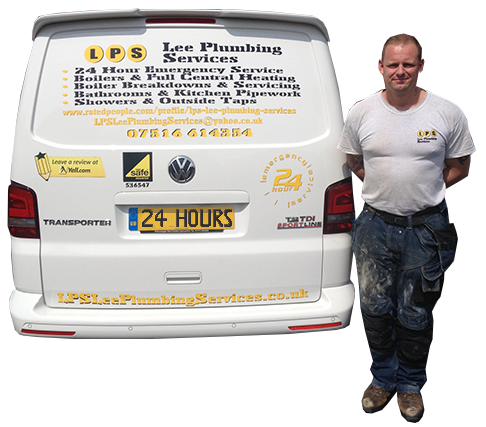 Looking for Wigan Plumbers for general plumbing jobs or an emergency 24 hour plumber Wigan. LPS Lee Plumbing Services is a local plumbing company based in Wigan. Owned and run by Lee Campbell, who has 11 years experience in the plumbing, heating & drainage industry. We pride our selfs on recommendations & good feed back off our customers.
All our work is done to the highest level of standard. We won the plumber of the month award in October 2012 & the prestigious plumber of the year 2013 award. We offer a 24 hour emergency plumbing service with very competitive rates. We have plumbers in Wigan & emergency plumber Wigan available in your area. If you are looking for a plumber in Wigan, then look no further. If you have ever experienced a burst pipe or a plumbing emergency, and struggled to find a 24 hour plumber Wigan, then we are always hear to help. We are also gas safe registered and able to carry out all aspects of gas work including, boiler swaps, full central heating's, system up grades, cooker installation, appliance servicing & landlord gas safety certificates. Being plumbers in Wigan & heating engineers Wigan we cater for all your plumbing or emergency plumbing & gas needs.
If you are in need of a plumber in Wigan. Emergency plumber Wigan or heating engineers Wigan please call Lee on 07516614354 or e-mail us at LPSLeePlumbingService@yahoo.co.uk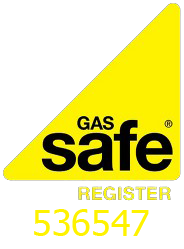 What Is The Difference Between A Plumber Wigan & A 24 Hour Plumber Wigan?
The difference in Wigan plumbers & 24 hour emergency plumbers are that the 24 hour plumber will carry all the correct emergency plumbing materials at all times. The reason for this is that in a late night plumbing emergency, all the plumbers merchants will be shut. This will make it impossible for a Wigan plumber to get the correct materials to repair the leak. We also have a card machine which will make payments swift and easy for our customers. With a full receipt for the work provided at all times.
What other services do plumbers Wigan offer?
Plumbing services we offer are all aspects of plumbing, including burst pipe, dripping taps, water pouring through the ceiling, overflowing toilets. We also offer non emergency plumbing work such as, tap installation, outside tap installation, new stop tap installations, shower installations, Boiler Service Wigan including Gas Fire Service plus much more.
If you are in need of a plumber in Wigan or gas engineer Wigan, Emergency plumber Wigan or heating engineer Wigan please call Lee Campbell on 07516614354 or e-mail us at LPSLeePlumbingService@yahoo.co.uk