Emergency Plumber in UK, Plumbers United Kingdom Plumbing
---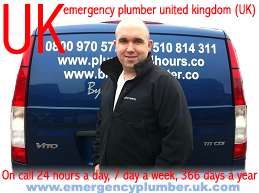 What is an emergency plumber in UK (United Kingdom)? An emergency plumber UK is a plumber who is available for taking on emergency plumbing jobs at a drop of the hat are general to you within 10 to 90-minutes depending on there location at the time. Martin Smith runs a national web site which includes England, Scotland, Wales and Ireland of which are all within the UK which stands for the United Kingdom.
Martin Smith is an emergency plumber and has been covering plumbing emergencies for over 19 years of more within the UK. Martin Smith is originaly from Wales but has settled in England of the United Kingdom. If you are searching for emergency plumbers then you can either spend on average about 1 hour looking or you can call Martin Smith on 07720247247 of whom will get an emergency plumbing engineer to you within 30 - 90-minutes saving you countless amount of money.
Martin Smith is not regarded as the cheapest plumber in the UK and is also not the most expensive plumber by far in the UK but what Martin Smith give is value for money. Martin Smith has a 99% record of gettingto your plumbing emergency whether this is at 2am early hours on the morning or at 2pm in the daytime. We find that 1% of our calls tend to be in small populated areas such as Jersey, The Highland and even the Isle of Man. If you fall under these catogories or similar, then the chances of getting one our emergency plumbers to you is at 0% chance.
Martin lives in Bury but covers the counties such as Cheshire, Great Manchester, Lancashire and West Yorkshire. The cities Martin also covers are Manchester, Liverpool, Oldham, Stockpord, Blackburn, Preston, and Bradford.
Some our plumbing emergencies in the UK we cover are stopcocks, burst pipes and plenty more. We are not full service such as Locksmith, Joinery but we do blocked drains, Boiler Service and Boiler Breakdowns Emergency Plumbing.
All the areas we cover are Aberdeenshire, Angus, Antrim, Argyll, Armagh, Avon, Ayrshir, Bedfordshire, Berkshire, Berwickshire, Blaenau Gwent, Bridgend, Bolton, Borders, Buckinghamshire, Caerphilly, Caithness, Cambridgeshire, Cardiff, Carmarthenshire, Central, Ceredigion, Channel Islands, Cheshire, Clackmannanshire, Cleveland, Clwyd, Conwy, Cornwall, County Antrim, County Armagh, County Down, County Fermanagh, County Londonderry, County Tyrone, Cumbria, Denbighshire, Derbyshire, Devon, Dorset, Down, Dumbartonshire, Dumfries and Galloway, Dumfriesshire, Durham, Dyfed, East Lothian, East Ryding Of Yorkshire, East Sussex, Essex, Fermanagh, Fife, Flintshire, Gloucestershire, Grampian, Greater Manchester, Gwent, Gwynedd County, Hampshire, Herefordshire, Hertfordshire, Highlands and Islands, Humberside, Inverness-Shire, Isle of Anglesey, Isle of Man, Isle of Scilly, Isle of Wight, Kent, Kincardineshire, Kirkcudbrightshire, Lancashire, Lanarkshire, Leicestershire, Lincolnshire, London, Londonderry, Merseyside, Merthyr Tydfil, Mid Glamorgan, Midlothian, Monmouthshire, Morayshire, Neath Port Talbot, Newport, Norfolk, North Yorkshire, North East Lincolnshire, Northamptonshire, Northumberland, Nottinghamshire, Orkney, Oxfordshire, Peeblesshire, Pembrokeshire, Perthshire, Powys, Renfrewshire, Rhondda Cynon Taff, Ross-Shire, Roxburghshire, Rutland, Selkirkshire, Shetland, Shropshire, Stirlingshire, Somerset, South Glamorgan, South Yorkshire, Staffordshire, Strathclyde, Suffolk, Surrey, Sutherland, Swansea, Tayside, The Vale of Glamorgan, Torfaen, Tyne and Wear, Tyrone, Warwickshire, West Glamorgan, West Lothian, West Midlands, West Sussex, West Yorkshire, Wigtownshire, Wiltshire, Worcestershire and Wrexham.
We have also included some picture linking to relevant page such as the stopcock, carbon monoxide poisoning and how to test CO, Glow Worm Fault finding codes, burst pipe, PTFE, macerator pump, water pressure testing tool and the best mixer shower there is to buy.
List of counties in England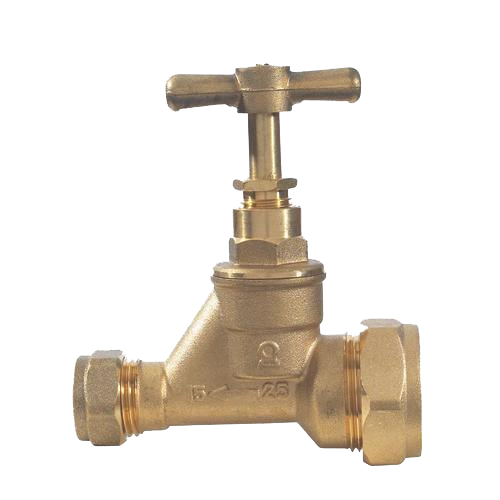 Bristol
Buckinghamshire
Cambridgeshire
Cheshire
Cornwal
Cumbria
Derbyshire
Devon
Dorset
Durham
East Ryding Of Yorkshire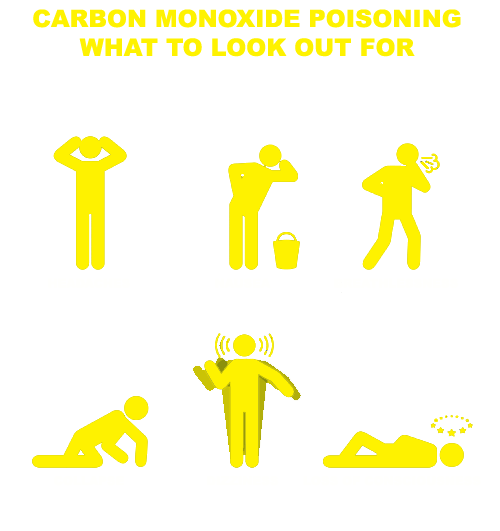 East Sussex
Essex
Gloucestershire
Greater Manchester
Hampshire
Herefordshire
Hertfordshire
Humberside
Plumber Kent
Lancashire
Leicestershire
Lincolnshire
London
Merseyside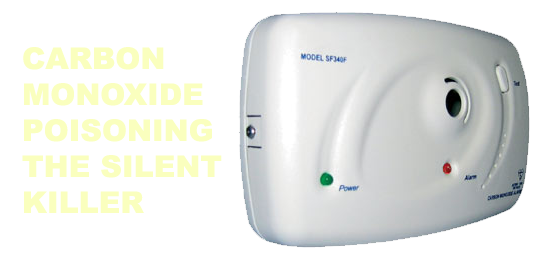 Norfolk
North Yorkshire
North East Lincolnshire
Northamptonshire
Northumberland
Nottinghamshire
Oxfordshire
Peeblesshire Plumbers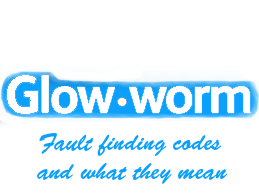 Shropshire
Somerset
South Yorkshire Plumbers
Staffordshire
Suffolk
Surrey
Tayside
Tyne and Wear
Warwickshire
West Midlands
West Sussex
West Yorkshire
Wiltshire
Worcestershire
List of counties in Wales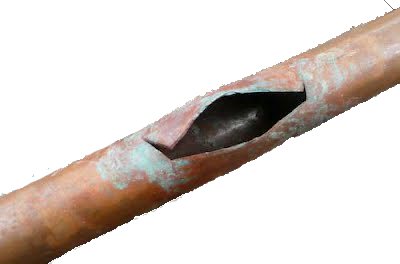 Blaenau Gwent
Bridgend
Caerphilly
Emergency Plumber Cardiff
Carmarthenshire
Ceredigion
Conwy Plumber
Denbighshire
Flintshire Emergency Plumbers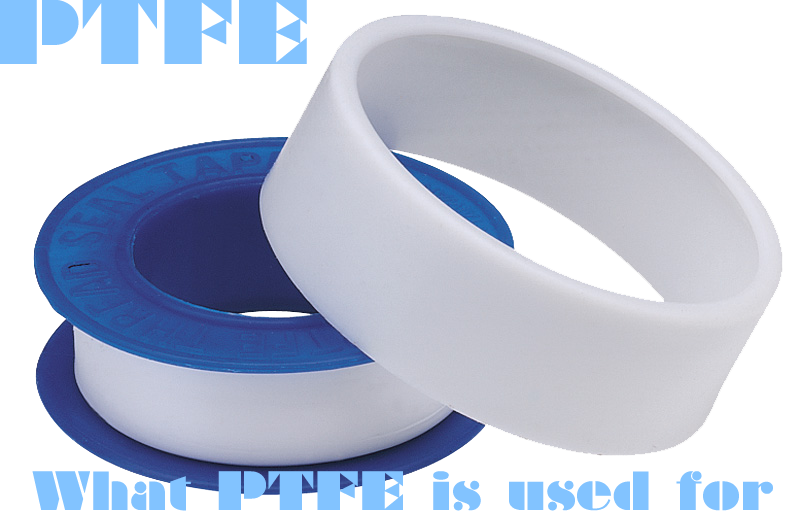 Gwynedd County
Isle of Anglesey
Merthyr Tydfil
Monmouthshire
Neath Port Talbot
Newport
Pembrokeshire
Powys
Rhondda Cynon Taff
Swansea
Torfaen
Vale Of Glamorgan
Wrexham Plumbers
List of counties in Scotland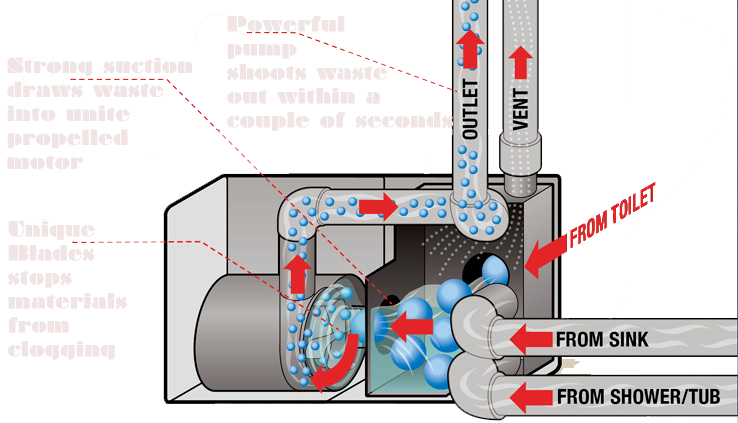 Emergency Plumber Aberdeenshire
Angus
Argyll
Ayrshire
Banffshire
Berwickshire
Bute
Caithness
Clackmannanshire
Dumbartonshire
Dumfriesshire
East Lothian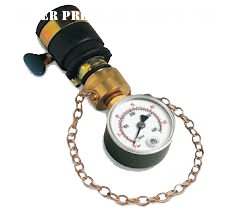 Edinburgh
Fife
Emergency Plumber Glasgow
Inverness-Shire
Kincardineshire
Kinross-shire
Kirkcudbrightshire
Lanarkshire
Midlothian
Morayshire
Nairnshire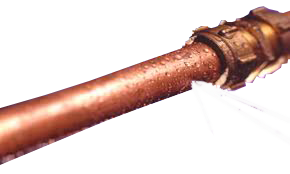 Orkney
Peeblesshire
Perthshire
Renfrewshire
Ross-Shire
Roxburghshire
Selkirkshire
Shetland
Stirlingshire
Sutherland
West Lothian
Wigtownshire
List of counties in Northern Ireland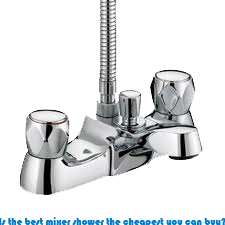 Antrim
Armagh
Down
Fermanagh
Londonderry
Tyrone
Irelands
Guernsey
Isle of Man
Isle of Scilly
Isle of Wight
Jersey